23 Apr
ART SPELLS MAGIC EXHIBTION 2013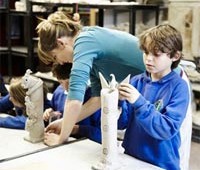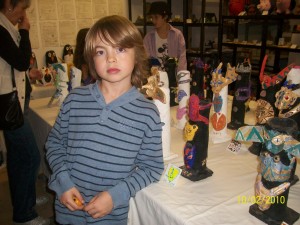 This is a annual event arts spell magic kids exhibitions, where the children show a years worth of work from drawing, painting and a lot of sculpture in clay and much more.
We hold the exhibition on the floor and corridor and in my studio as well.
Come and see some young talented artist and enjoy the fun.
Arts Spells Magic Kids Exhibition 2013
27th April 2013
From 12.00 to 3pm
Free Entry
Free Refreshments and Snacks
 Address
The Chocolate Factory
Studio 5 c 105
Clarendon rd
Wood green
London N22 6XJ