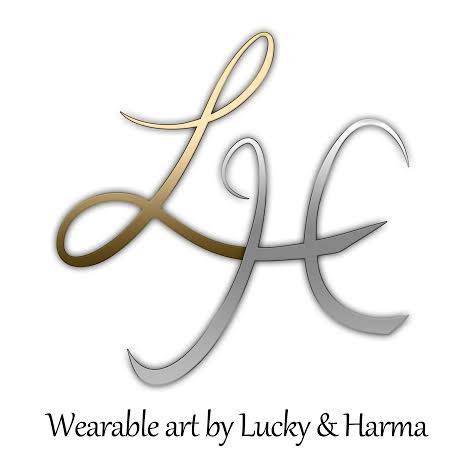 I have join forces with a lovely lady called Harma, who makes and designs jewellery and has a studio next to me in the Chocolate Factory.
We started to make these very unique stylish neckless with my sculptures and Harma's designs.
Look our for our web site which is coming soon.
To contact me phone me on 07726788870